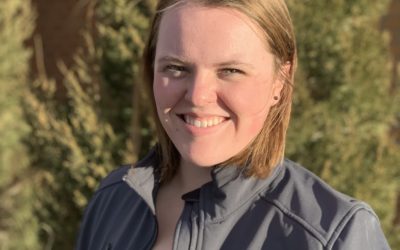 We are excited to welcome back our newest full-time employee, Shantel Ramlo. Shantel was an intern over the summer of 2018 and returned back in January this year to her new position as Geotechnical Engineer I.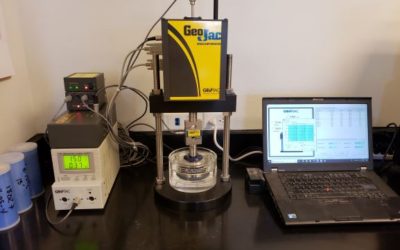 Advanced Geotechnical Solutions (AGS) recently purchased a new GeoJac Automatic Consolidation Test Machine. The machine allows AGS to provide more data information in geotechnical reports to clients in a highly efficient manner, in turn making...
The Town of Mills contacted Advanced Geotechnical Solutions (AGS) in early 2018, to provide a geotechnical engineering report to develop recommendations to install a new eagle statue, created by Custom Iron Eagles of Libby, Montana, along the southern Gateway into...