Advanced Geotechnical Solutions (AGS) has been busy throughout the summer of 2020. While we haven't had much time to slow down, we have gotten to enjoy some wonderful Wyoming views while we are out on the job site.
We always get to use a multitude of our services on our projects. You will often find us providing geotechnical engineering, geological engineering, construction materials testing, and geotechnical lab work to name a few.
Check out these photo highlights from some of our summer projects. While a couple are nearing completion, we will get to provide ongoing services on many of our current projects.
Learn more about What We Do and How We Do It.
Neumark
The Neumark project has begun construction materials testing during the summer months.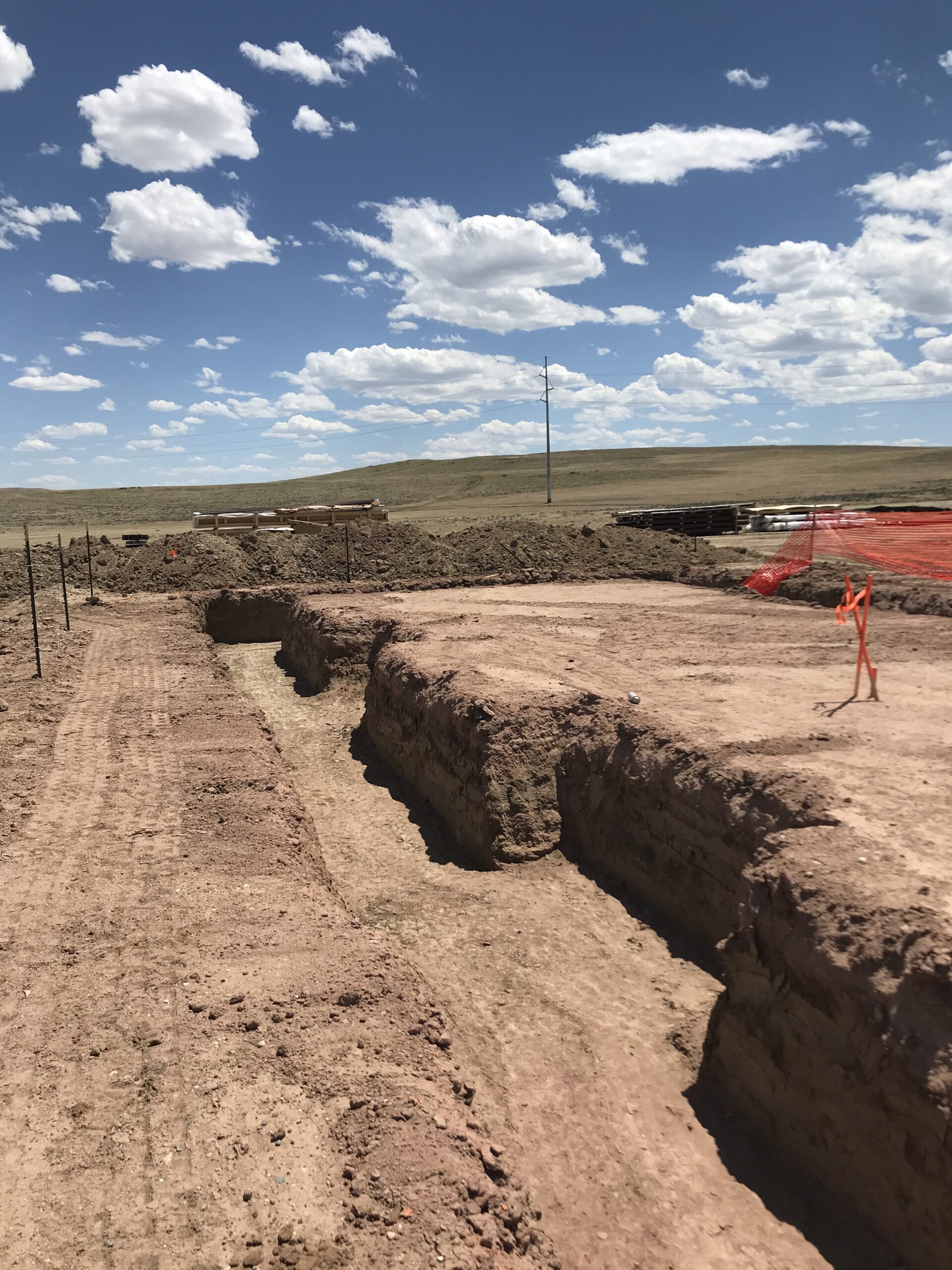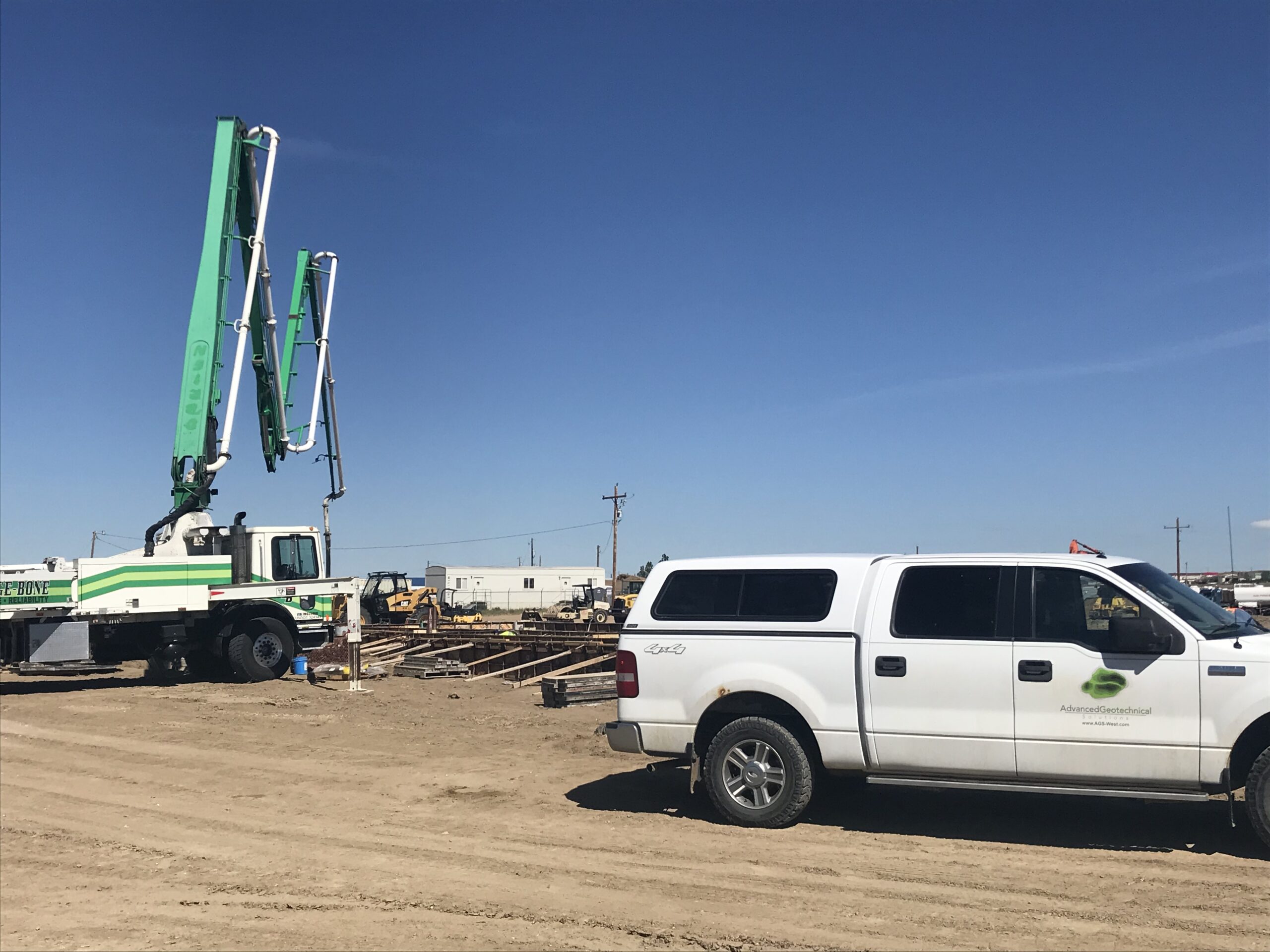 CCR&B Shop
The CCR&B Shop has been moving forward steadily and we are now at the point of construction material testing.
Cow Creek
Cow Creek has been a fun geotechnical exploration project with amazing views.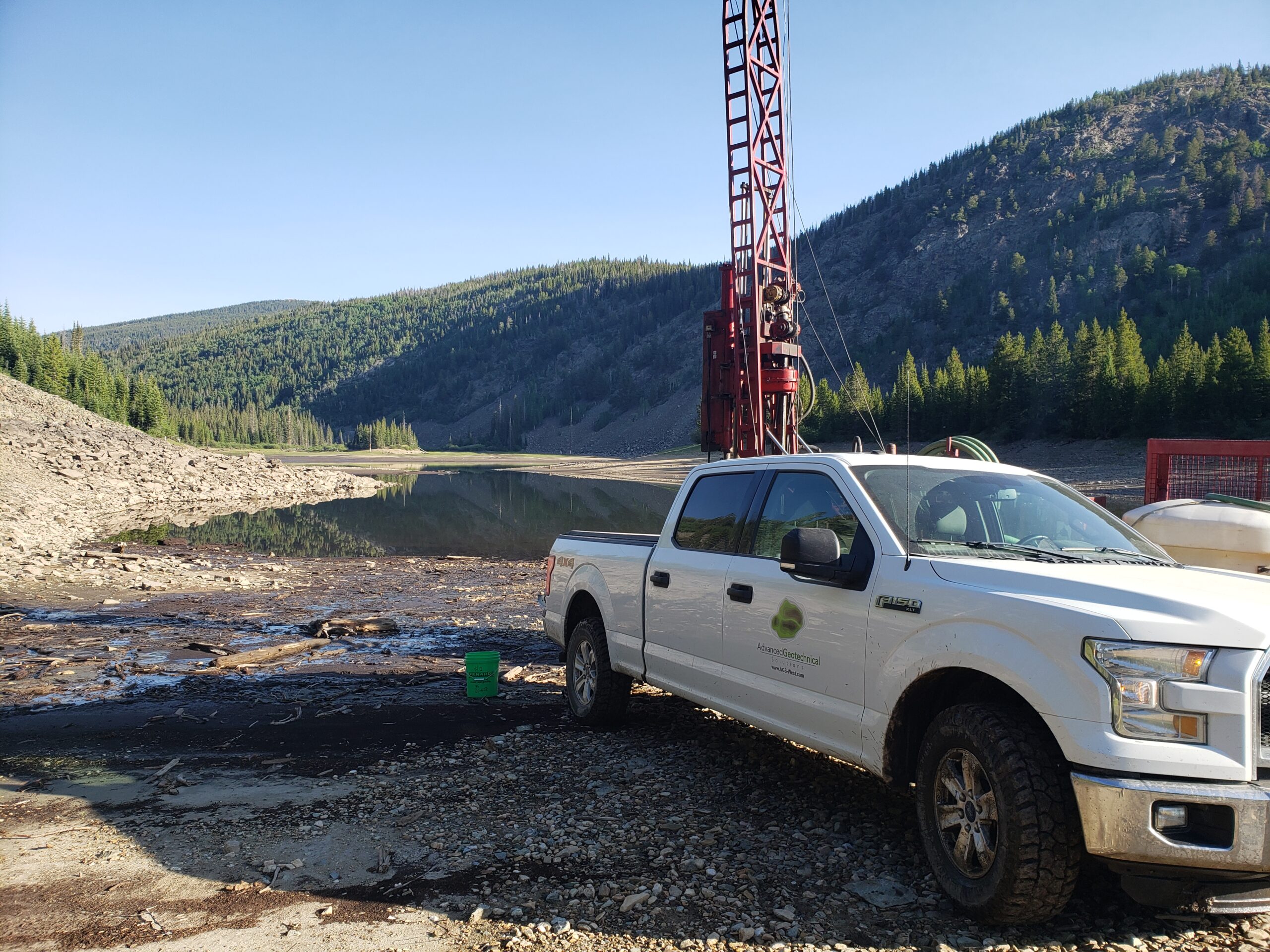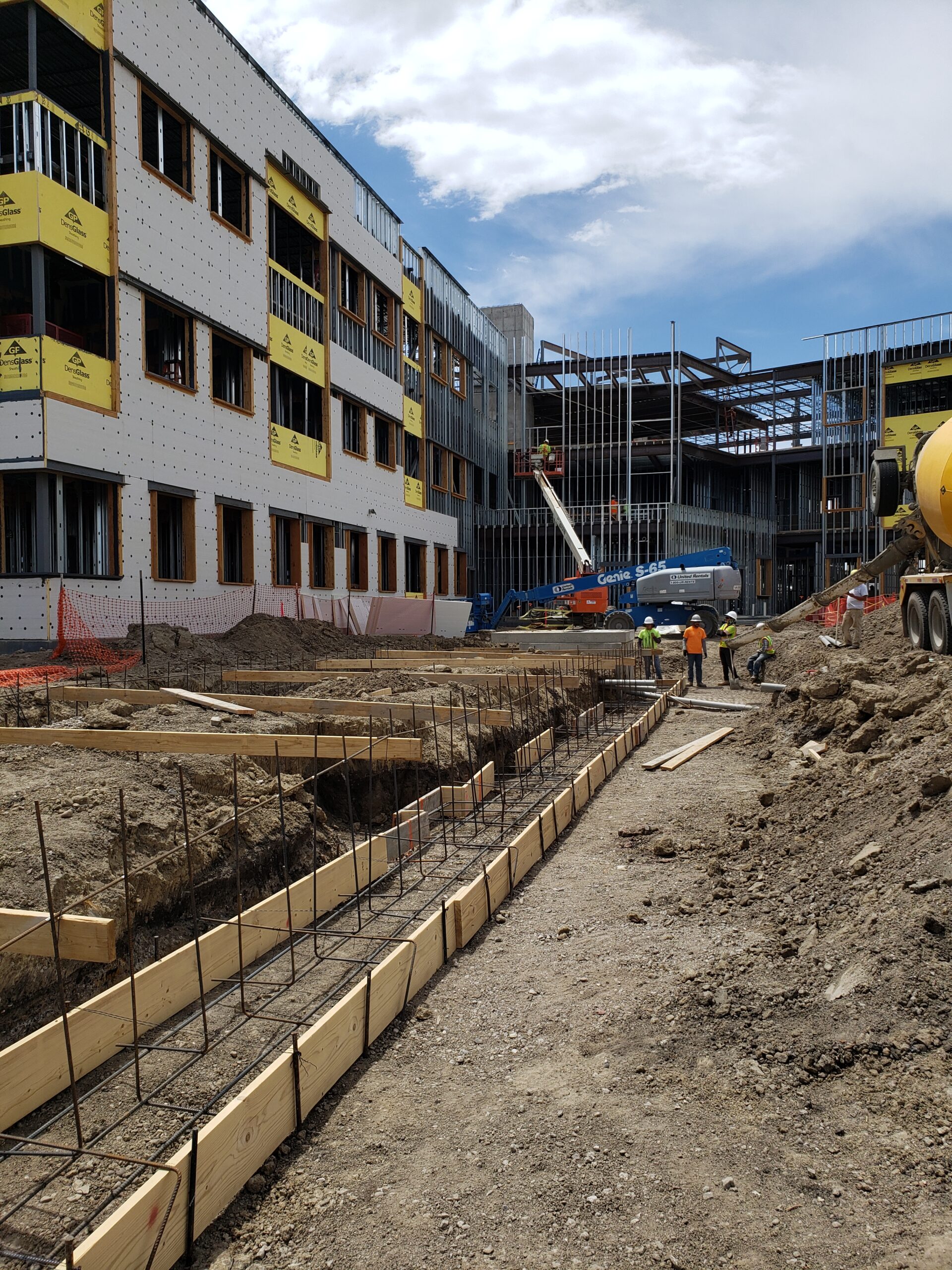 Casper State Office Building
As engineer of record for the Casper State Office Building, AGS has been active daily on this job site. We are currently providing construction materials testing in addition to other services.