2021 has been a year of many achievements and challenges for the world, but at Advanced Geotechnical Solutions, we embraced the changes and are proud of the successful year we've had.
Our team expanded, new certifications were acquired, and we were able to exceed each client's expectations on every job upon completion. As we look back on this year, we are proud of what we have accomplished and we are looking forward to the projects beginning, continuing, and completing in 2022.
Take a look back with us on some of the exciting projects we provided geotechnical, construction materials testing, or environmental services on.
Learn more about What We Do and How We Do It.
Access to this remote site in the Sierra Madre mountain range made for a challenging project. From our hiring date in late 2020 to the completion of this project in Fall 2021, we made every moment on-site count in case changes in the weather potentially deterred access. In 2020, we performed geotechnical exploration and engineering for a rebuild of nearly 100-year-old dam. Updated seismic information was reviewed and it was determined through initial calculations that the foundation soil of the dam could be liquefiable. However, we teamed with the University of New Hampshire to run state-of-the-art centrifuge and shake table tests that ultimately determined the soil was in fact not susceptible to liquefaction.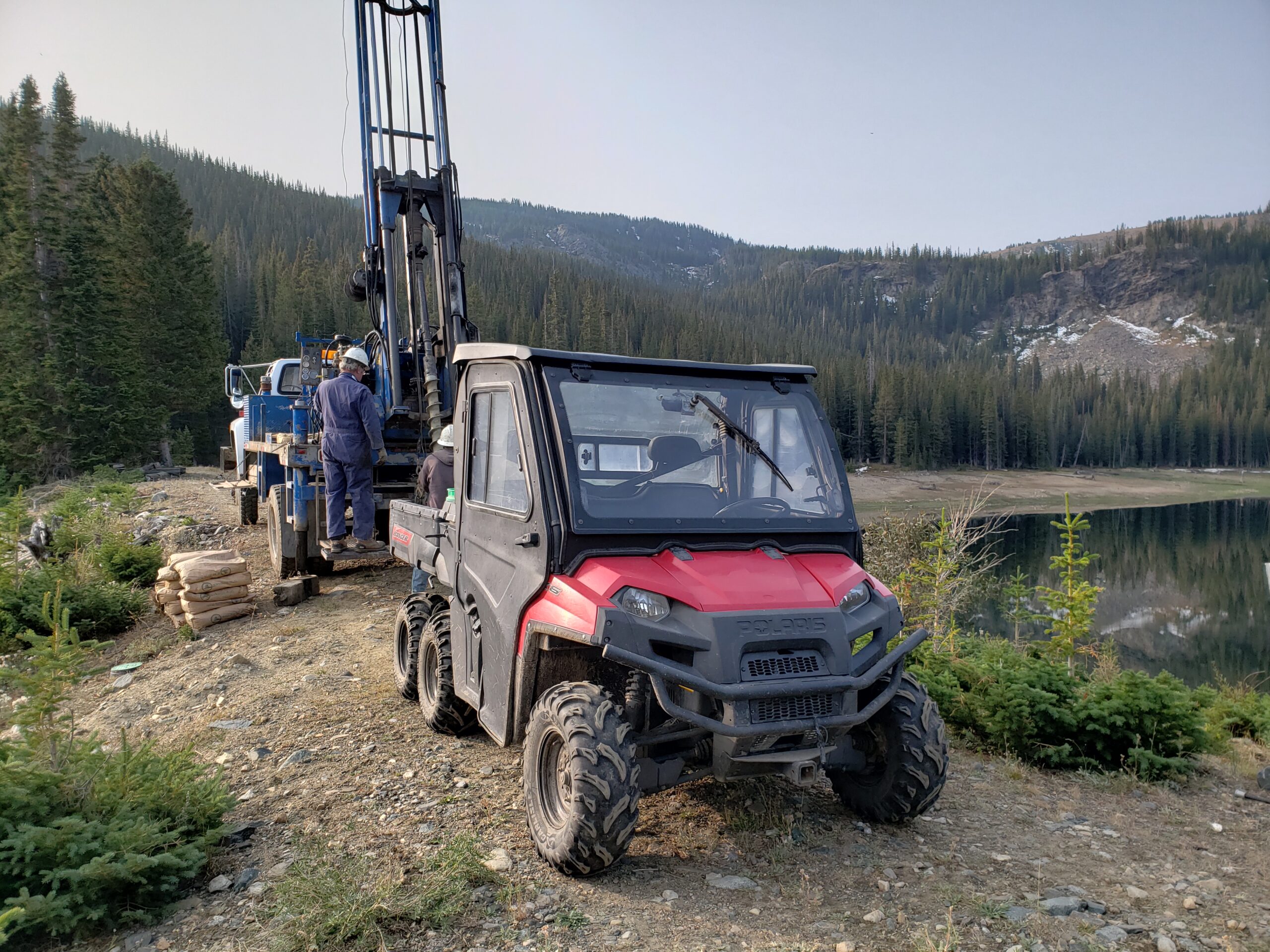 Although this testing can be costly, it ultimately saved the owner of the project 100's of thousands of dollars over the need for liquefaction mitigation. We rounded out the project by performing density tests on the construction phase of the project this summer and fall. This is one of the most beautiful job sites we have ever worked on and it will be missed!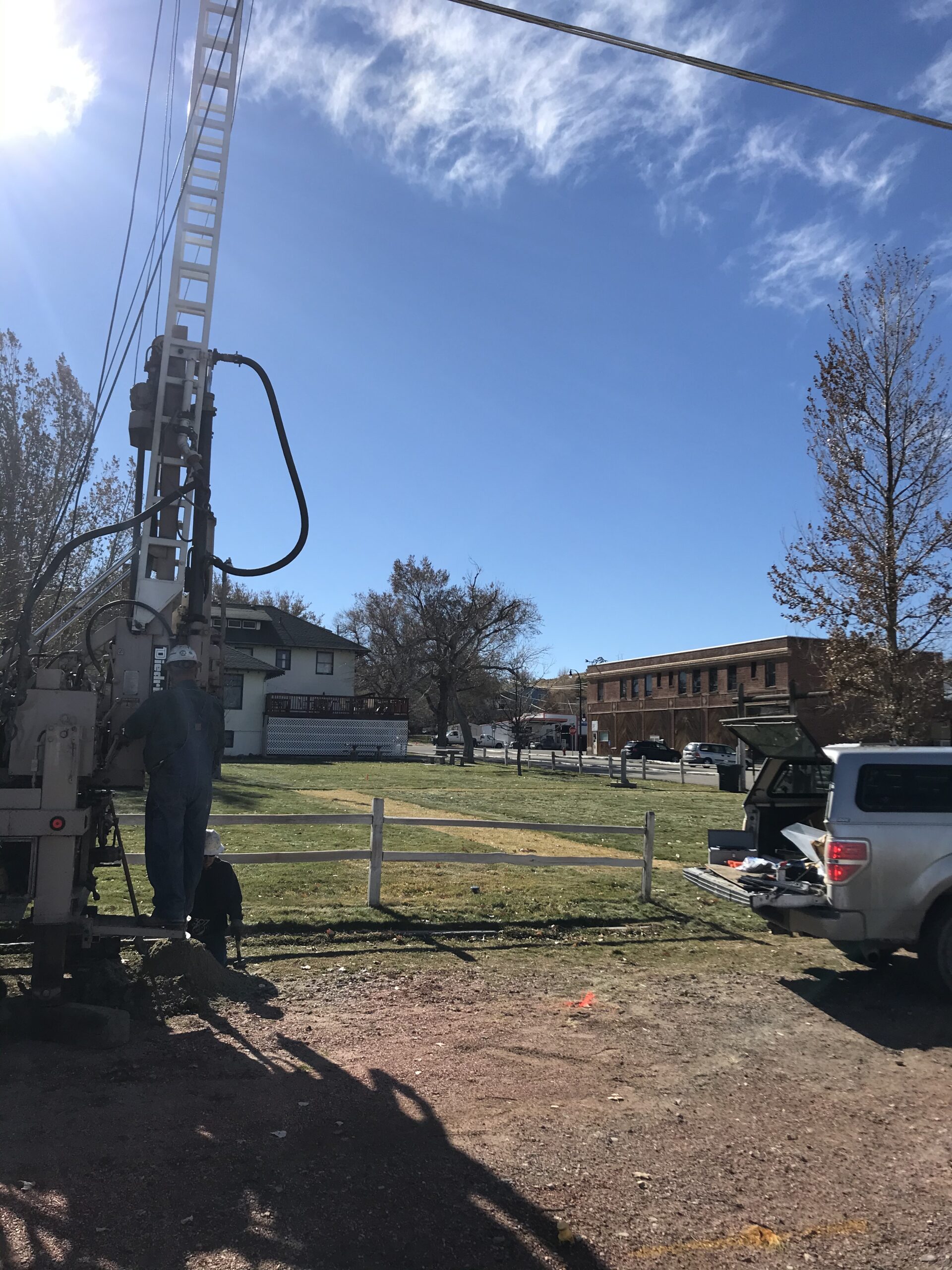 Each town deserves a space for members of the community to come together for events, recreation, and to enjoy their hometown. When the Town of Glenrock decided to build a plaza in the heart of their community, we were thrilled to provide geotechnical engineering construction materials testing services to help ensure the project would last for generations and all community members could enjoy the new space, which is set to open in 2022.
By far one of the largest projects we worked on this year was the Thyra Thomson State Office Building. The project is now nearing completion in Downtown Casper, and state staff should be moving in by spring. Serving as the geotechnical engineer of record, AGS has helped to facilitate all aspects of the project and provided construction materials testing and geotechnical engineering services throughout the construction phase of the project. The building will soon be the new home to all state offices within Natrona County upon completion.