Highland Park
Tennis Courts
Project Completed: July 2023
Client: WLC Engineering & Surveying, Sampson Construction
Type: Construction Materials Testing
Location: Casper, WY
WLC Engineering and Surveying hired Advanced Geotechnical Solutions in early 2022 to provide geotechnical engineering and subsurface exploration. Mid-year 2022 AGS was then hired by Sampson Construction to perform the construction materials testing and construction oversight and inspection for the Highland Park Tennis Courts project in Casper, Wyoming.
AGS's role in this project was to provide a geotechnical analysis of the soils and provide detailed recommendations on mitigating poor soil conditions. Geotechnical Engineering was essential for this project to accurately determine the necessary requirements for building the tennis courts on the soft soil of the project site.
The recommendations for this project included installing aggregate piers to minimize vertical movement of the soil. At this time, for the construction materials testing phase, we have assisted with the placement of many yards of concrete.
The anticipated completion date of the tennis courts is July 2023. This project will provide access to new tennis courts for competitive matches and public use in Natrona County. We look forward to continuing to help with this project and seeing it through to completion!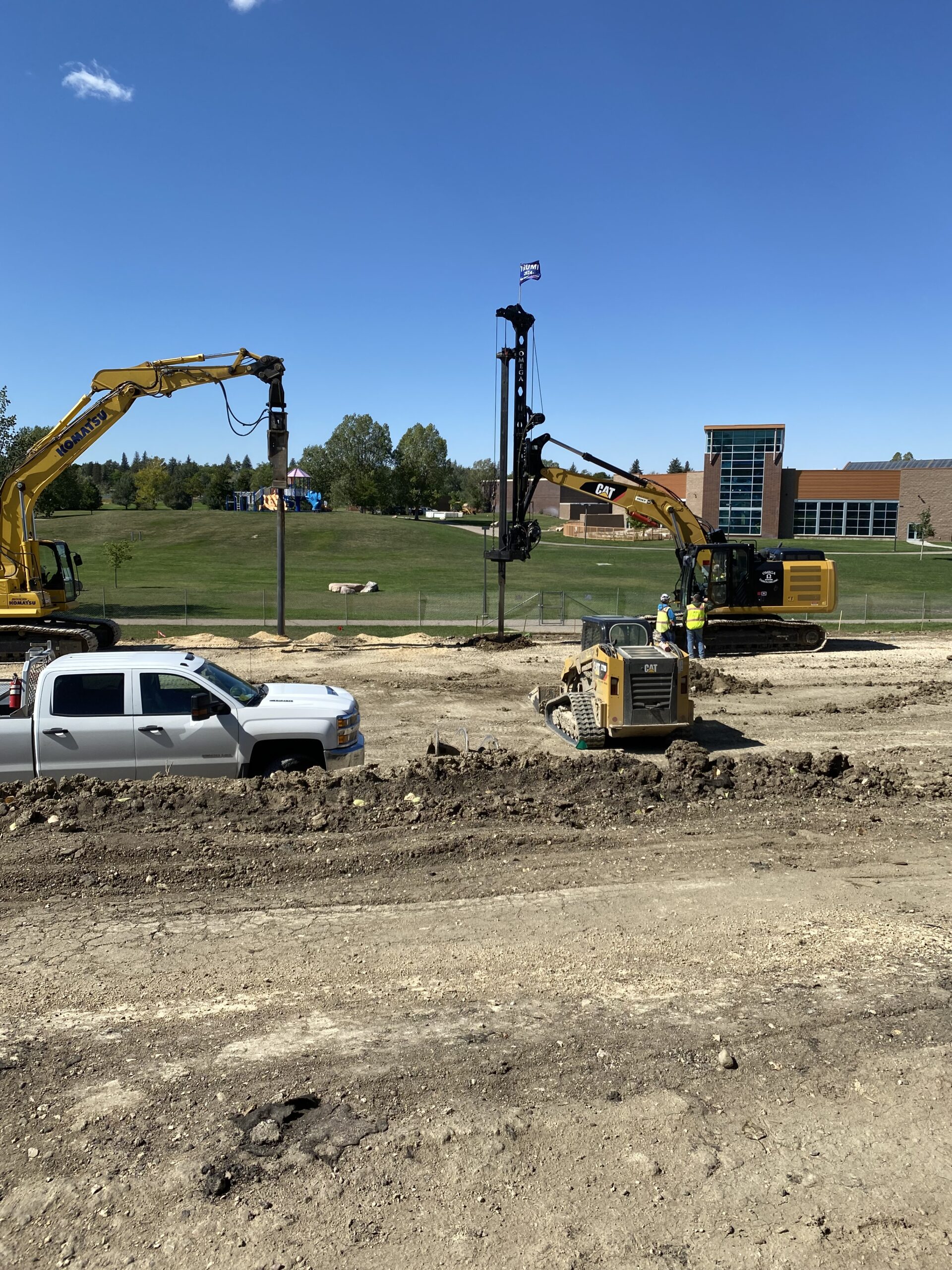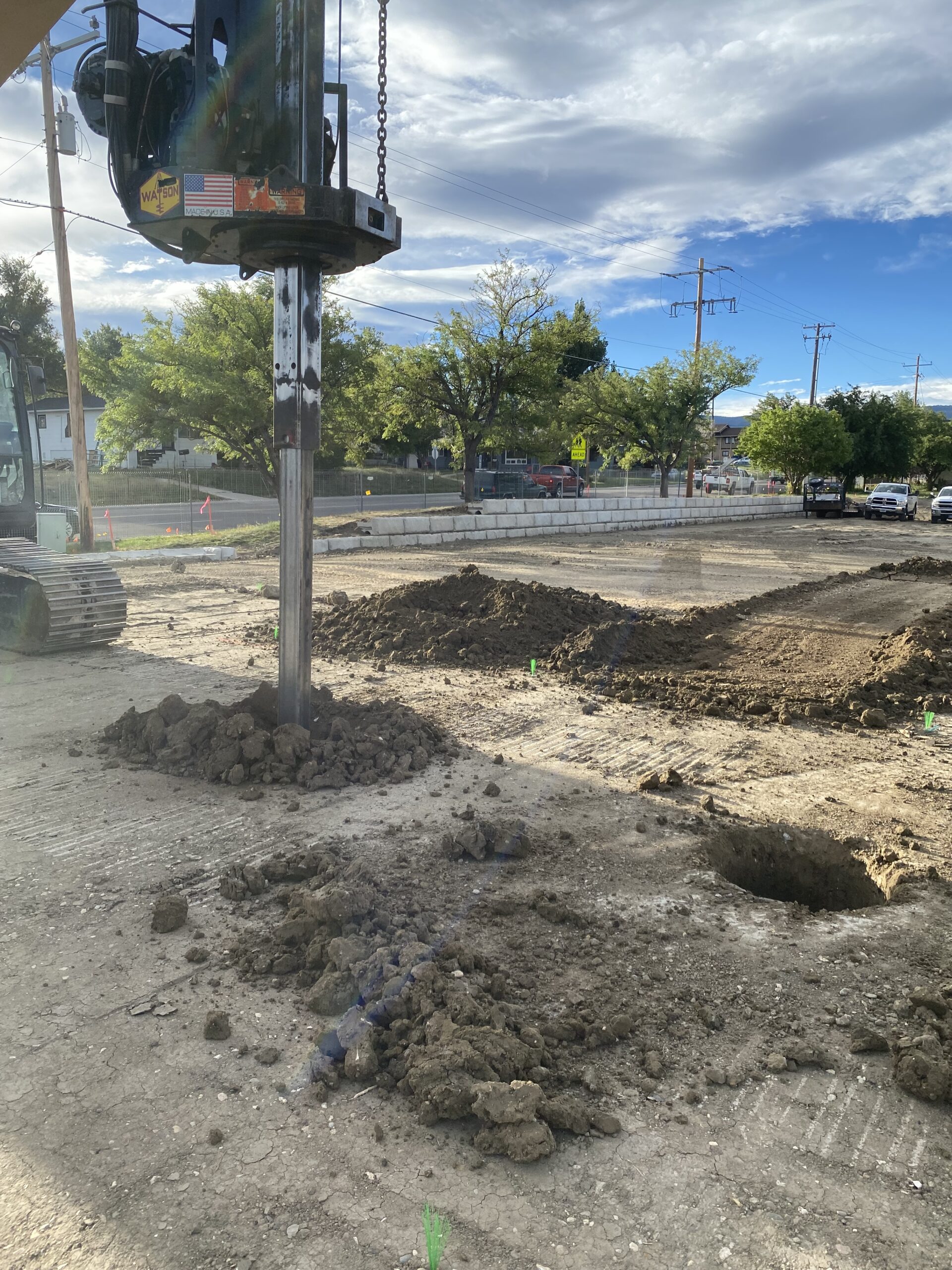 Service Title
Lorem ipsum dolor sit amet, consectetur adipiscing elit. Phasell sed nibh dignissim, cursus tellus sit amet, ultrices mauris. Aliquam
Service Title
Lorem ipsum dolor sit amet, consectetur adipiscing elit. Phasell sed nibh dignissim, cursus tellus sit amet, ultrices mauris. Aliquam
Service Title
Lorem ipsum dolor sit amet, consectetur adipiscing elit. Phasell sed nibh dignissim, cursus tellus sit amet, ultrices mauris. Aliquam